Team HB6-UK takes on 16,000+ km to travel to Antarctica as global leaders in STEMM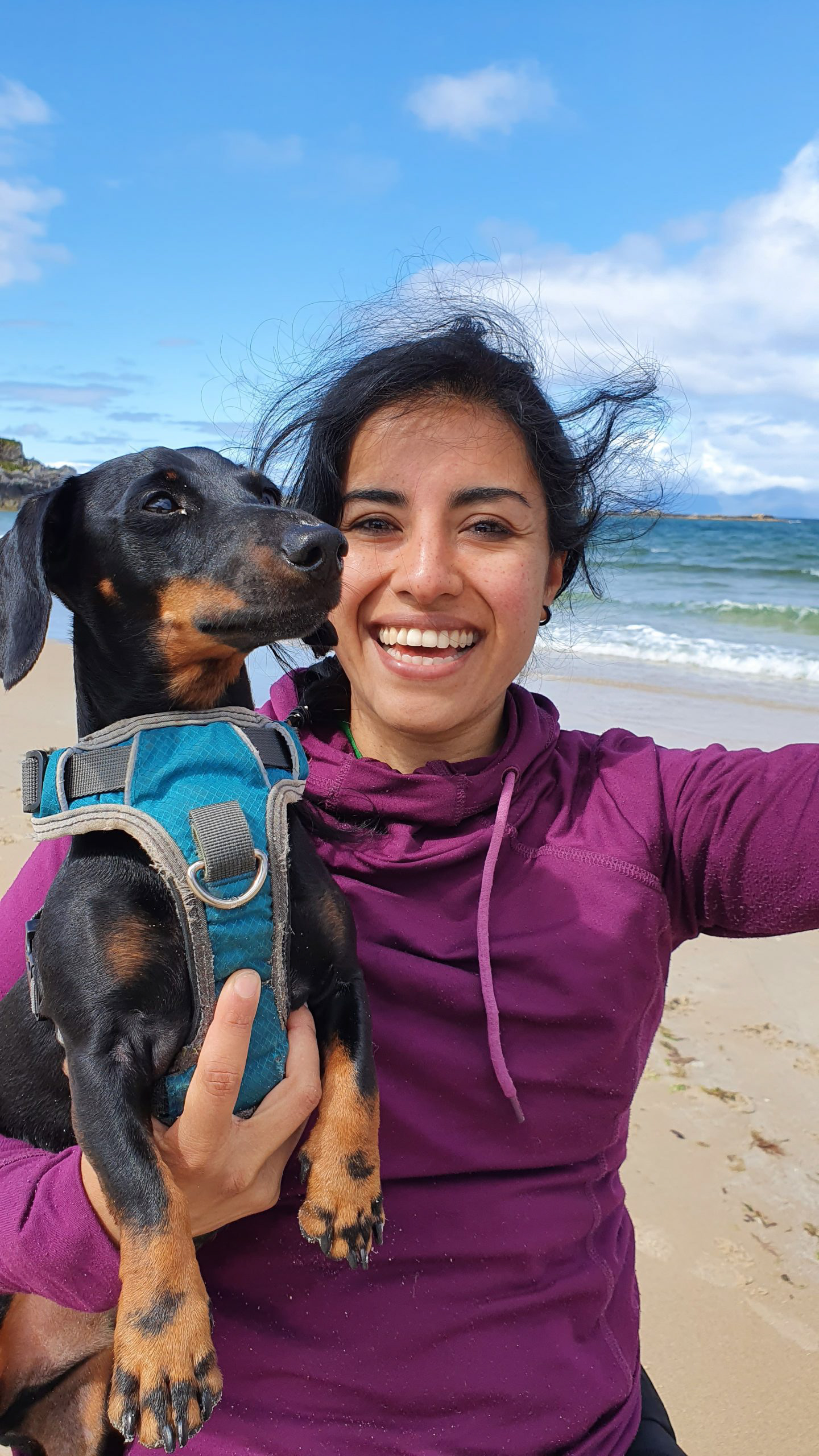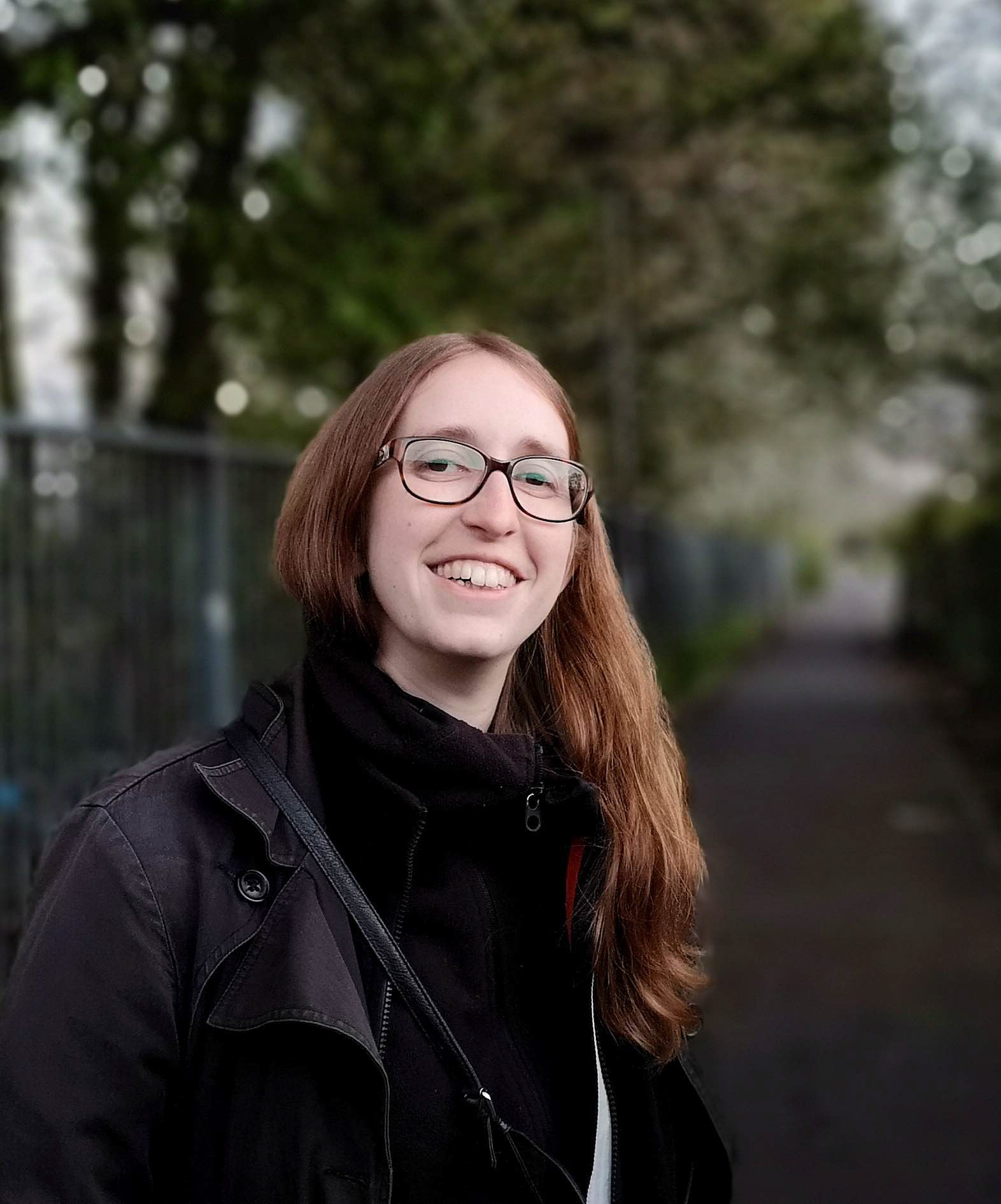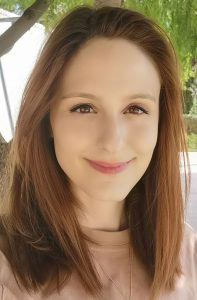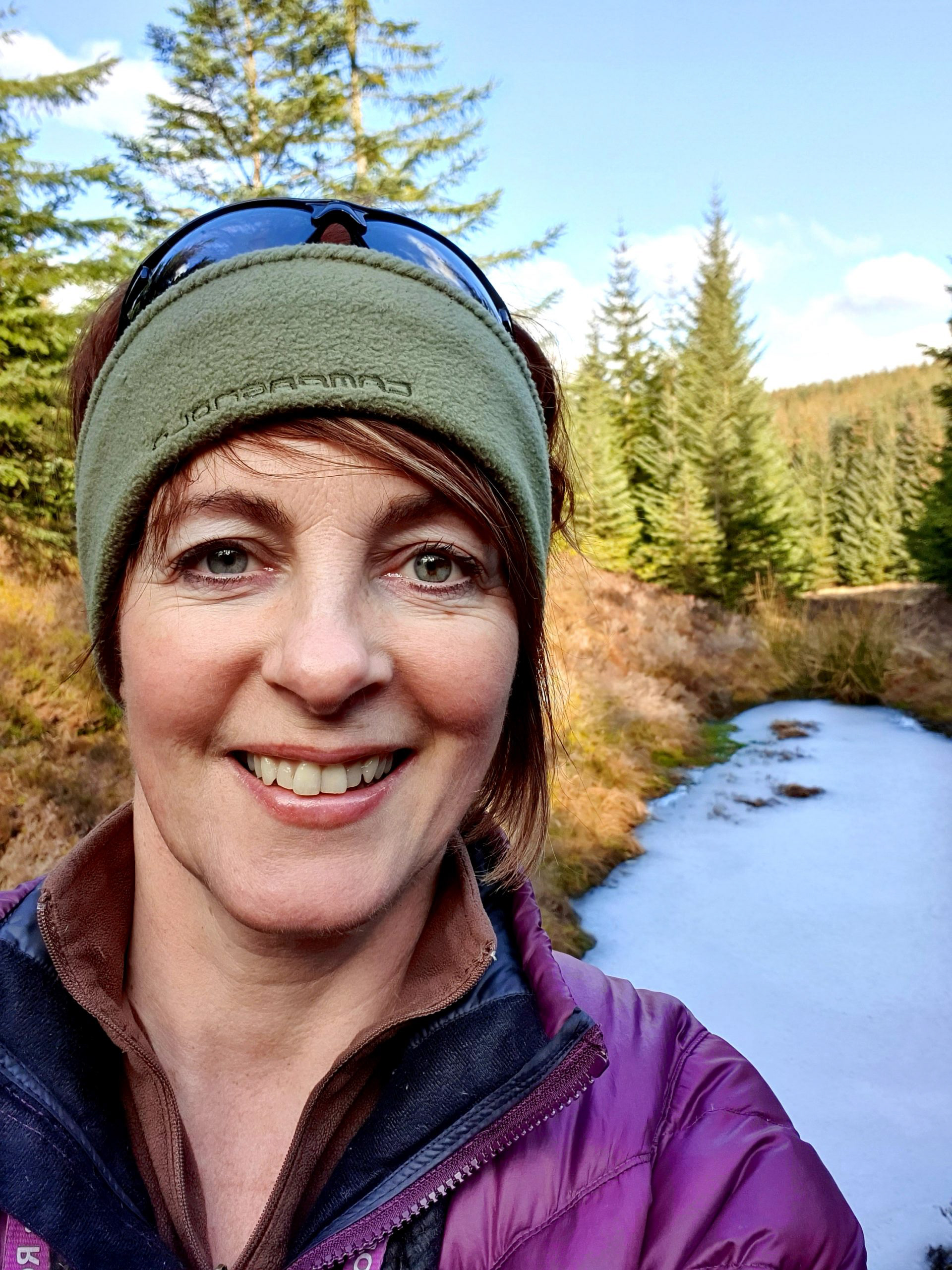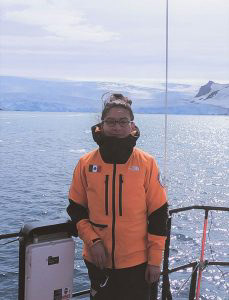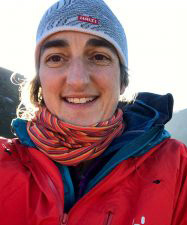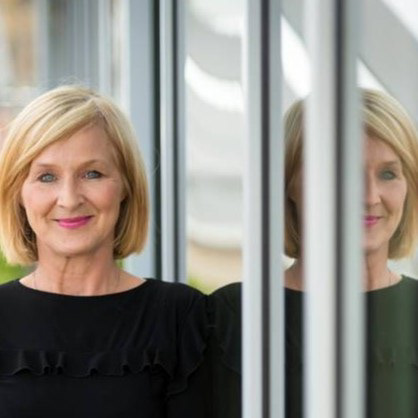 A team of eight women will run, cycle, swim and walk 16,000 km to raise money for their participation in a global leadership program which culminates in a voyage to Antarctica in 2022. The eight international experts in Science, Engineering, Technology, Maths and Medicine (STEMM) aim to cover the equivalent distance from the UK to Antarctica to raise awareness for the program and their research interests along the way. 
In a global bid to tackle the global dearth of women leaders in STEMM, Harriet, Maria, Maya, Clare, Stephanie, Sharon, Ximena and Wendy, all scientists and engineers working in the UK, are taking their commitment to leadership to the end of the Earth after being chosen as participants of the 6th Homeward Bound program, HB6.
They will track their virtual journey throughout the year until the actual voyage in 2022, showcasing innovation in sustainability, health and science in different countries along their route while connecting with women working in these areas to learn more about their efforts to improve our climate, environment, health and future.